Build connected billing experiences
Lets work together to make amazing, seamless billing and payment experiences for your healthcare system or software platform.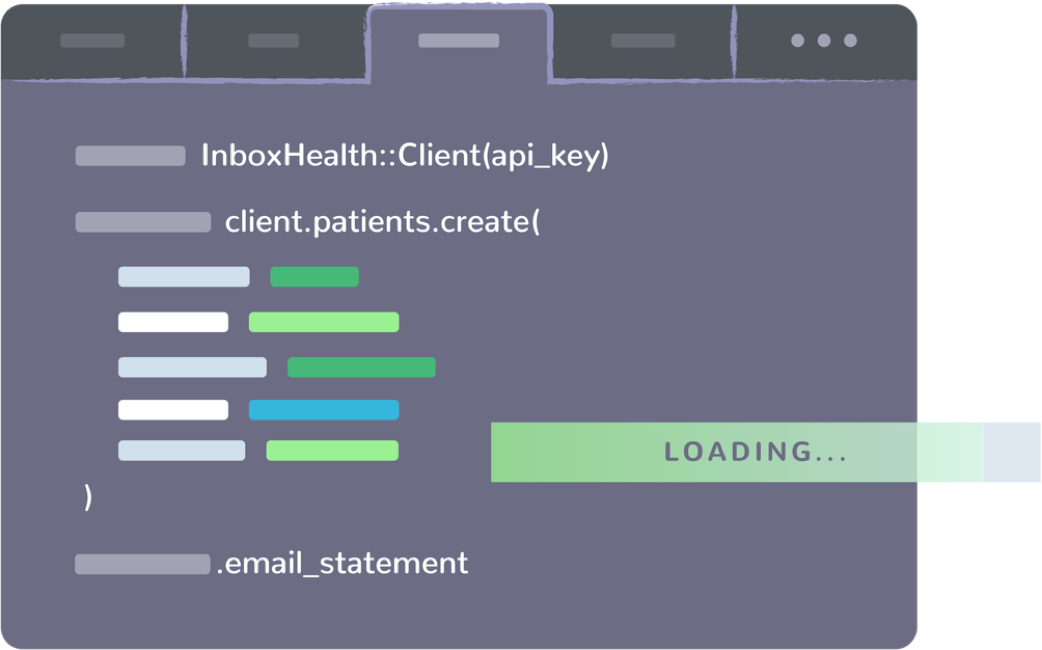 Bring clear, transparent billing experiences to your patients with our modern API
We built the API we always wanted to have in healthcare integrations, but rarely did. Dozens of endpoints, responsive developer support, and webhooks for many endpoints.
Seamless workflows
We designed our API to allow you to create completely seamless billing and payment experiences for patients.
Omni-channel capability
Support patient communication across multiple channels, and enable seamless payments in the office, on the web, and on the phone.
Compliant and secure
We maintain secure HIPAA-compliant environments, with end-to-end data protection and continuous 
risk management protocols in place.
Enhanced user experience
Leverage Inbox Health to build patient billing and payment experiences your users will love.
Out of the box: Seamlessly integrated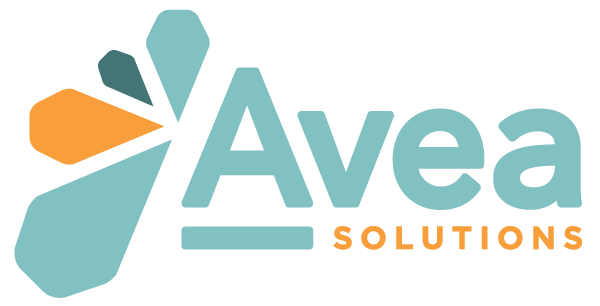 and many others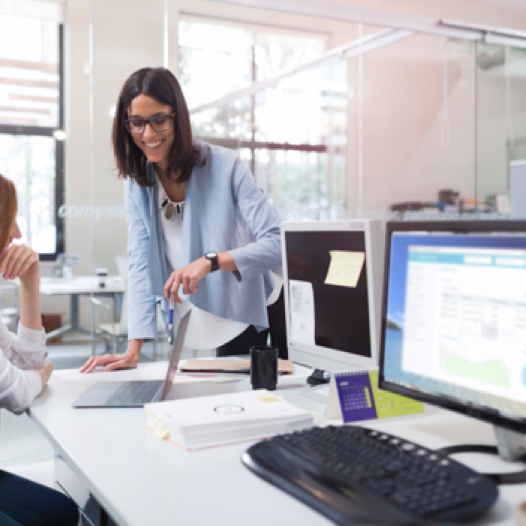 "The platform is easy to navigate, payments are easy to take, and the fact that Inbox Health integrates with our PM system makes our process seamless. Inbox Health saves us so many steps and has allowed us to automate our entire patient 
billing process."
Cherie
,
Relationship Manager

Professional Billing Management Solutions