Transforming patient billing
Inbox Health makes billing easier, with personalized patient interactions, tactile support, and seamlessly integrated patient payment options.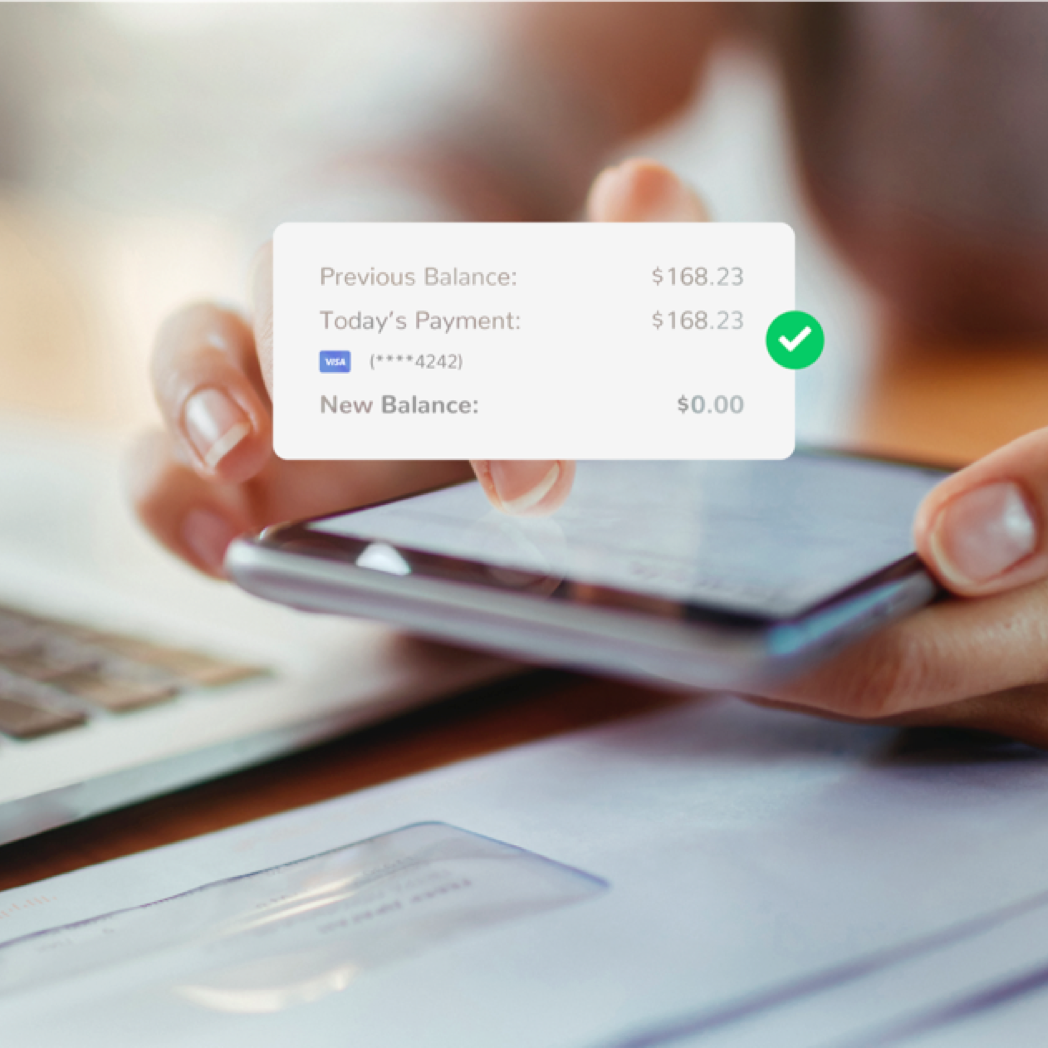 Are you a patient who received a bill or message?
Sign in here
We look beyond the balance to treat patients as individuals
Patient billing doesn't have to be painful. Our communication platform engages patients in a highly personalized and effective way, identifying not just how much they owe, but identifying the source of why they owe money, building trust, and helping resolve issues that get in the way of quick balance resolution.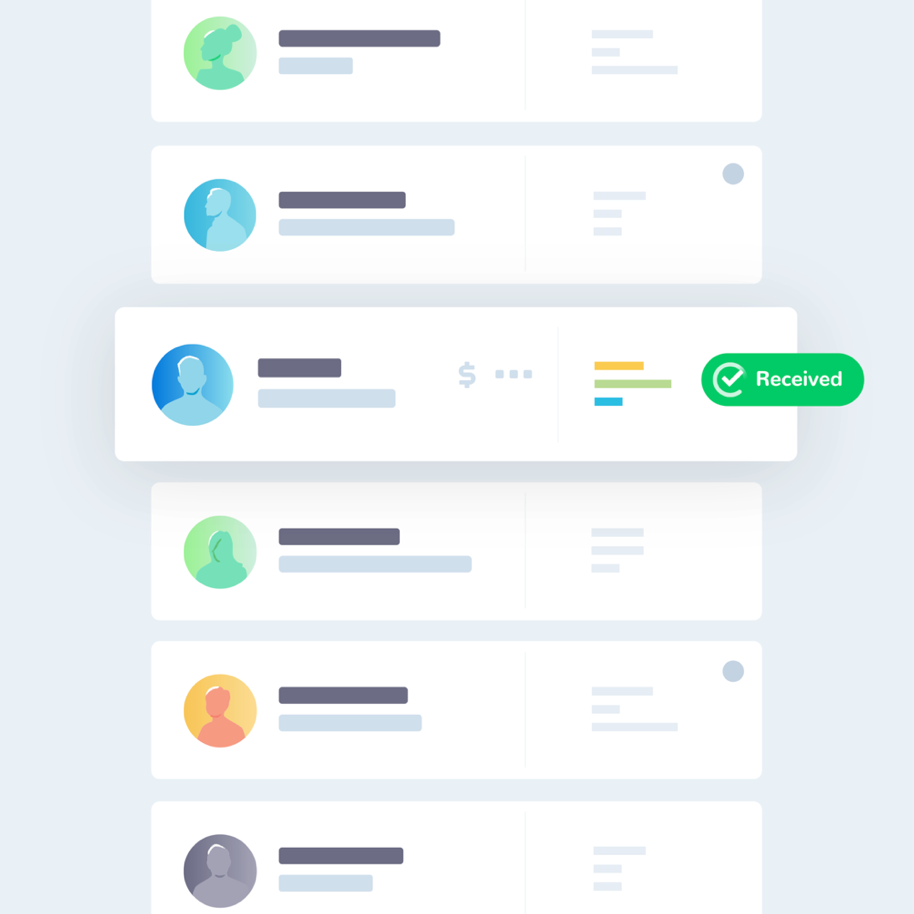 Intelligent, automated interactions that drive results
We combine machine learning with advanced algorithms to continuously improve our ability to connect with patients effectively – reducing more wasteful spending and improving payment metrics more and more over time.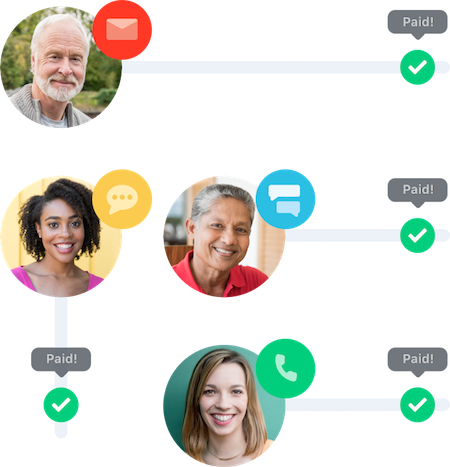 A superior experience for everyone involved
Get more control and visibility over payments and accounts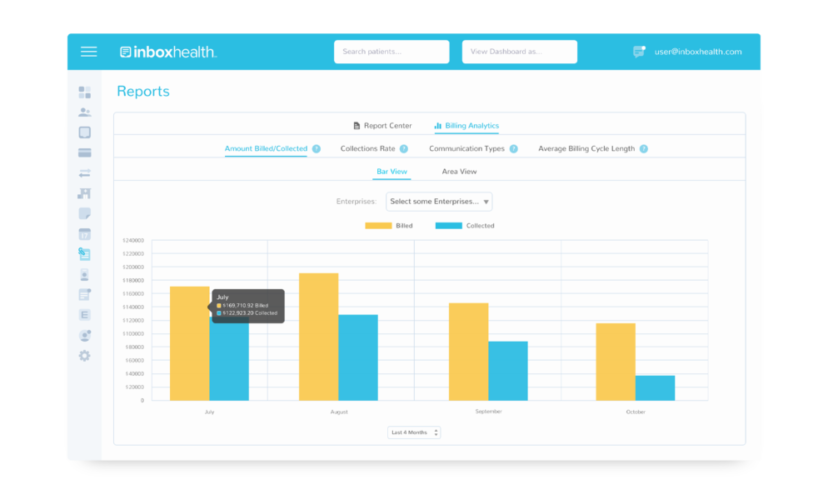 Billers
Enjoy accelerated collection rates and a reduction in phone calls and paper statements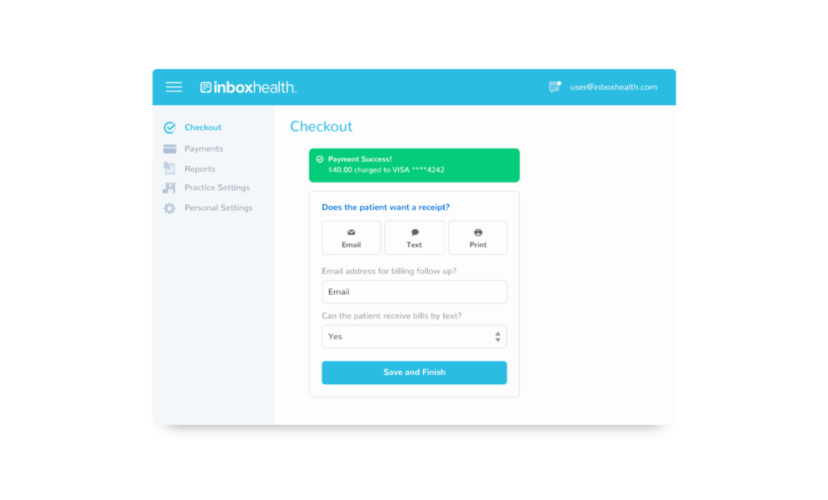 Practices
Collect co-pays and past due balances seamlessly. Simpler bills and more convenient patient support means happier patients, and increased revenue.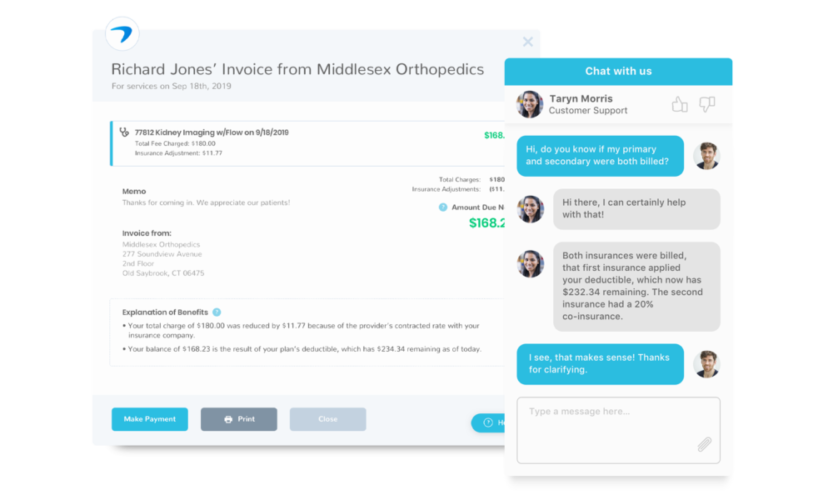 Patients
Finally, medical bills that are easy to understand! Plus easy to access customer support on every channel, and more payment options than ever before.
Reduce billing costs by up to $10 per encounter, with our personalized patient billing experience.
25%
increase in patient payments in 1 month
50%
reduction in paper statements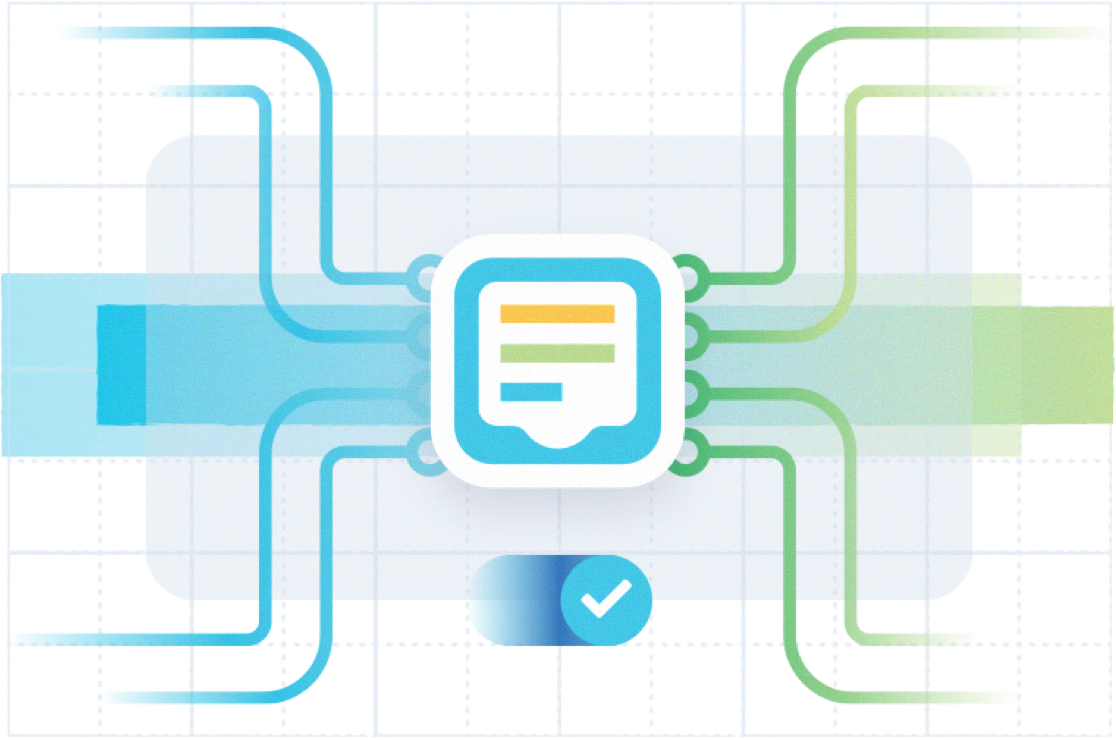 Awesomely automated – seamlessly integrated

and many others
Awesomely automated – seamlessly integrated
Real-time
All of your patients, appointments, charges, and more are synced at all times
Posted Payments
Payments from patients post automatically, and are applied when patients pay
Simple Setup
Integration can be setup in 1-2 days, with tiered rollouts just for billing companies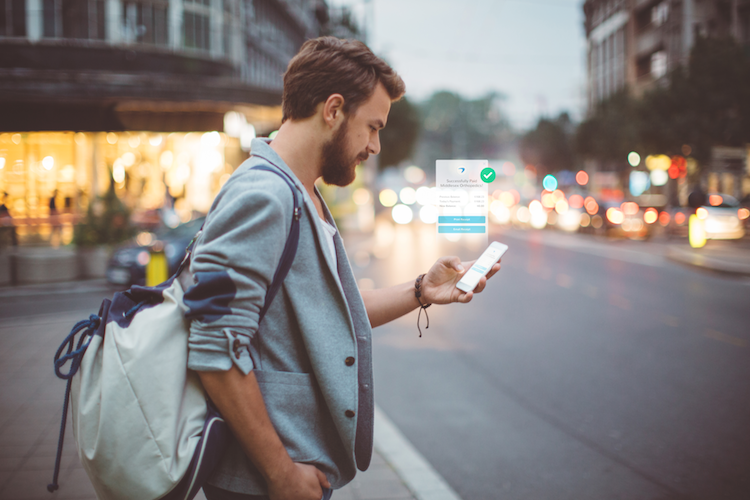 At Inbox Health, we're on a mission to make every patient payment experience clear and convenient.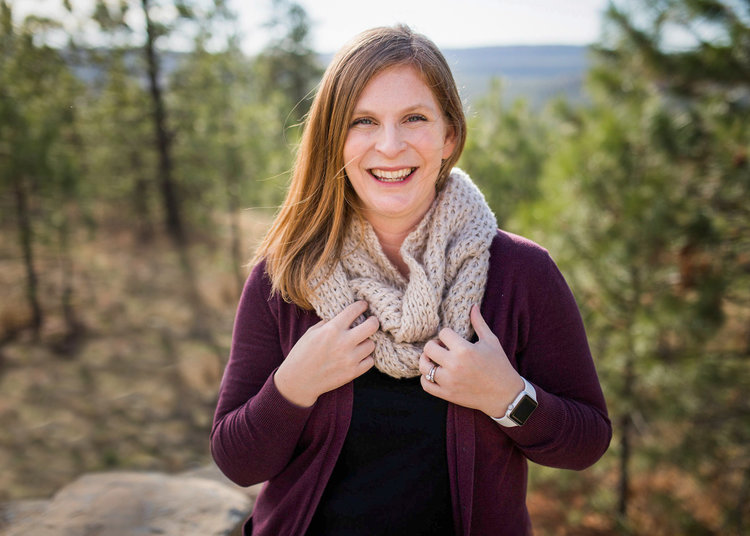 "Inbox Health has dramatically lowered our patient collection costs and increased collection rates. Both our practices and their patients are delighted with the Inbox Health solution and experience."
Amy Koon
,
CEO
Keystone Medical Management
Ready to change the way you think about patient revenue?
Our Platform
Let us tell you more.
We'll email you to start the
conversation.