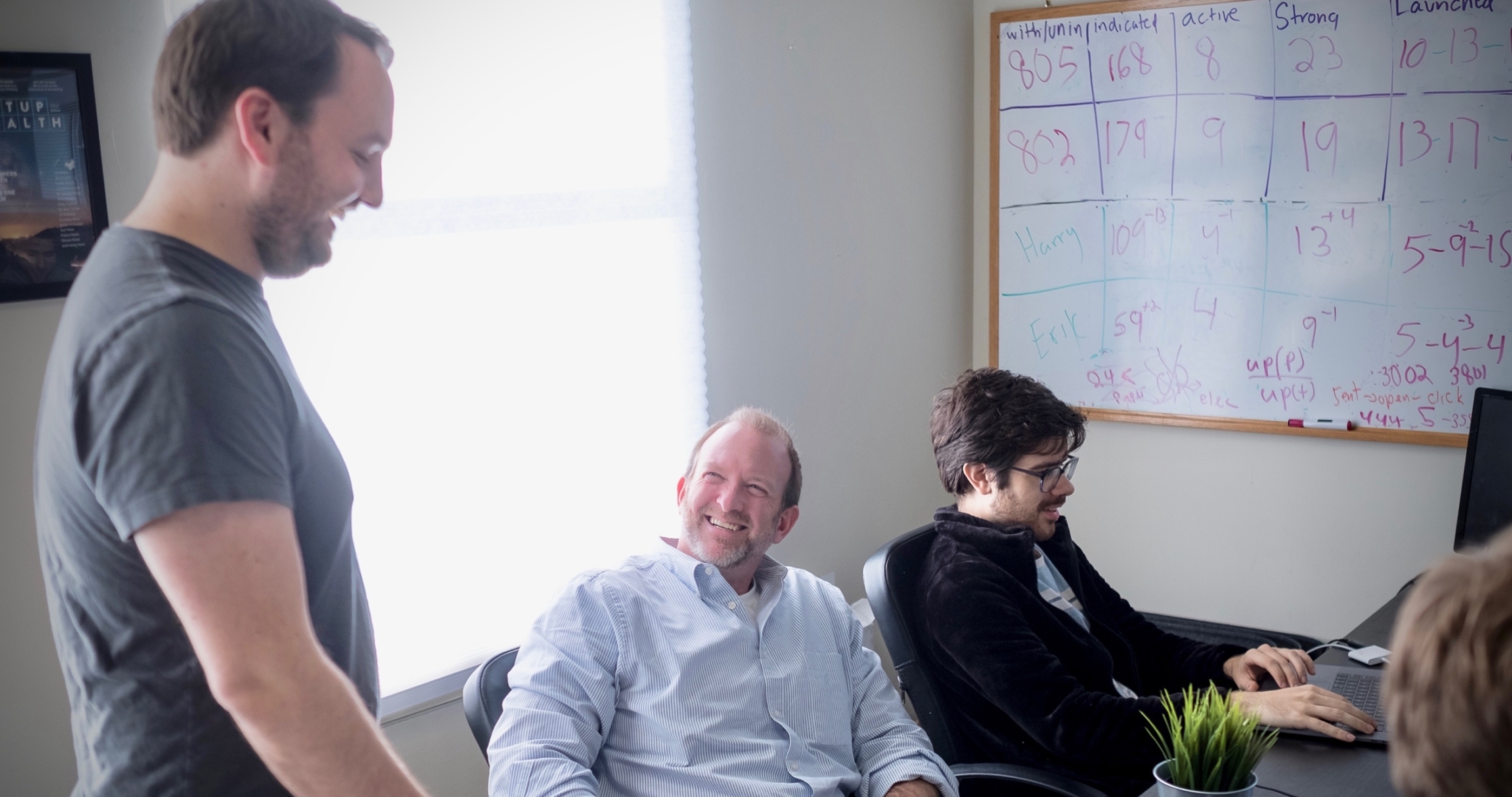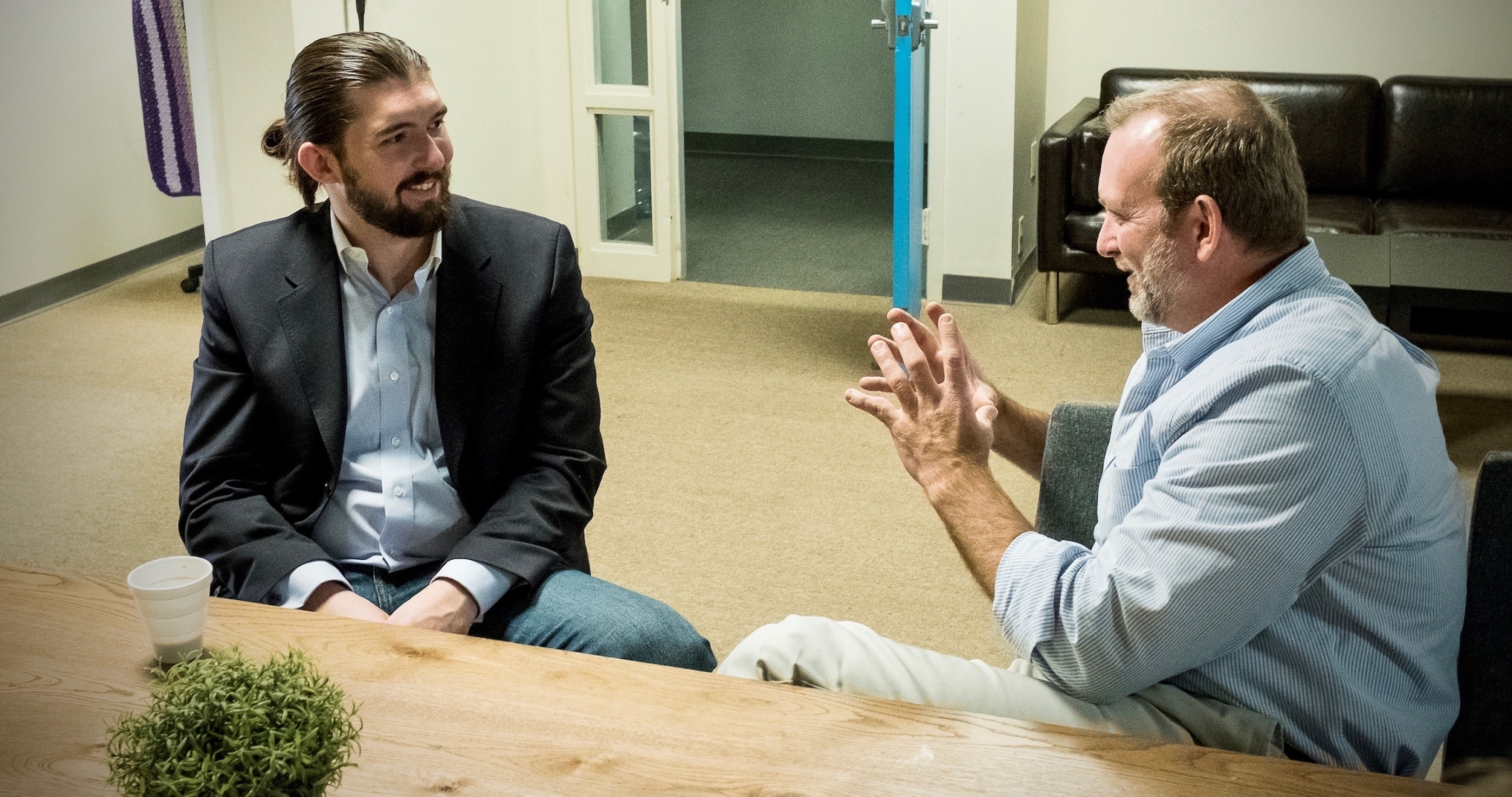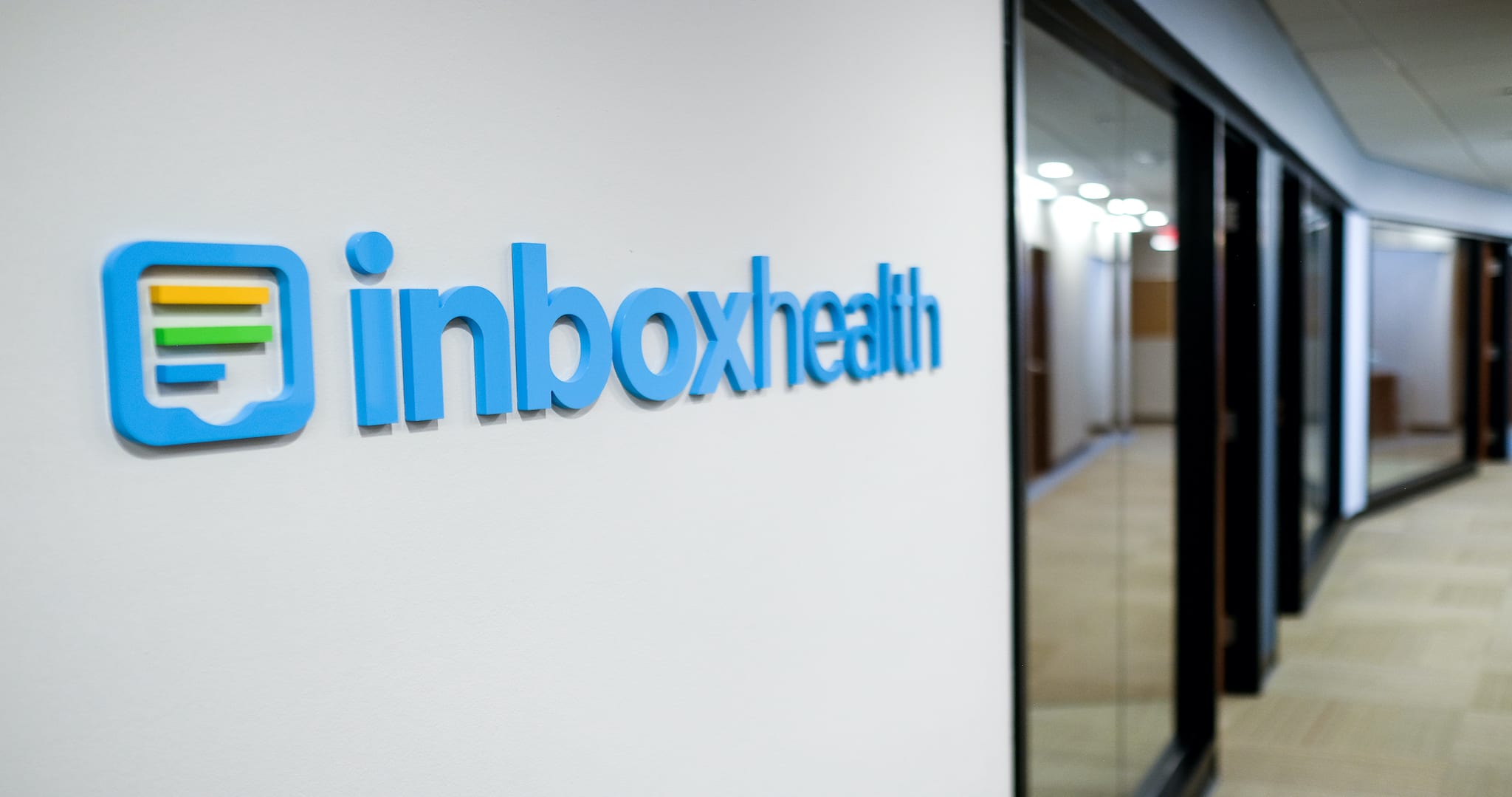 Hi, we're Inbox Health
We're a passionate team full of developers, engineers, data scientists, and operators driven to reinvent the world of medical billing; bringing increased clarity around charges and more convenient ways to pay.
"Healthcare is about caring for people. Industry-standard billing systems are designed to not care about our unique circumstances and just send a bill, and if you don't pay, send you to collections. We need to be building billing systems that are thoughtful about giving patients the treatment they deserve, from a billing standpoint as well as a care standpoint."
Blake Walker

,
CEO
Inbox Health
Our Story
Inbox Health is on a mission to reinvent healthcare, beginning with patient billing. We're working to turn a frustrating and opaque process into an intelligent, personalized experience. We strive every day to create a better model for healthcare billing for all of us. We believe third party medical billers are an important backbone of the US healthcare industry, and one that can help spur a better, fairer healthcare economy. We have chosen to focus our innovation on the needs of these billers to help bring about change across the tens of thousands of independent practitioners they serve.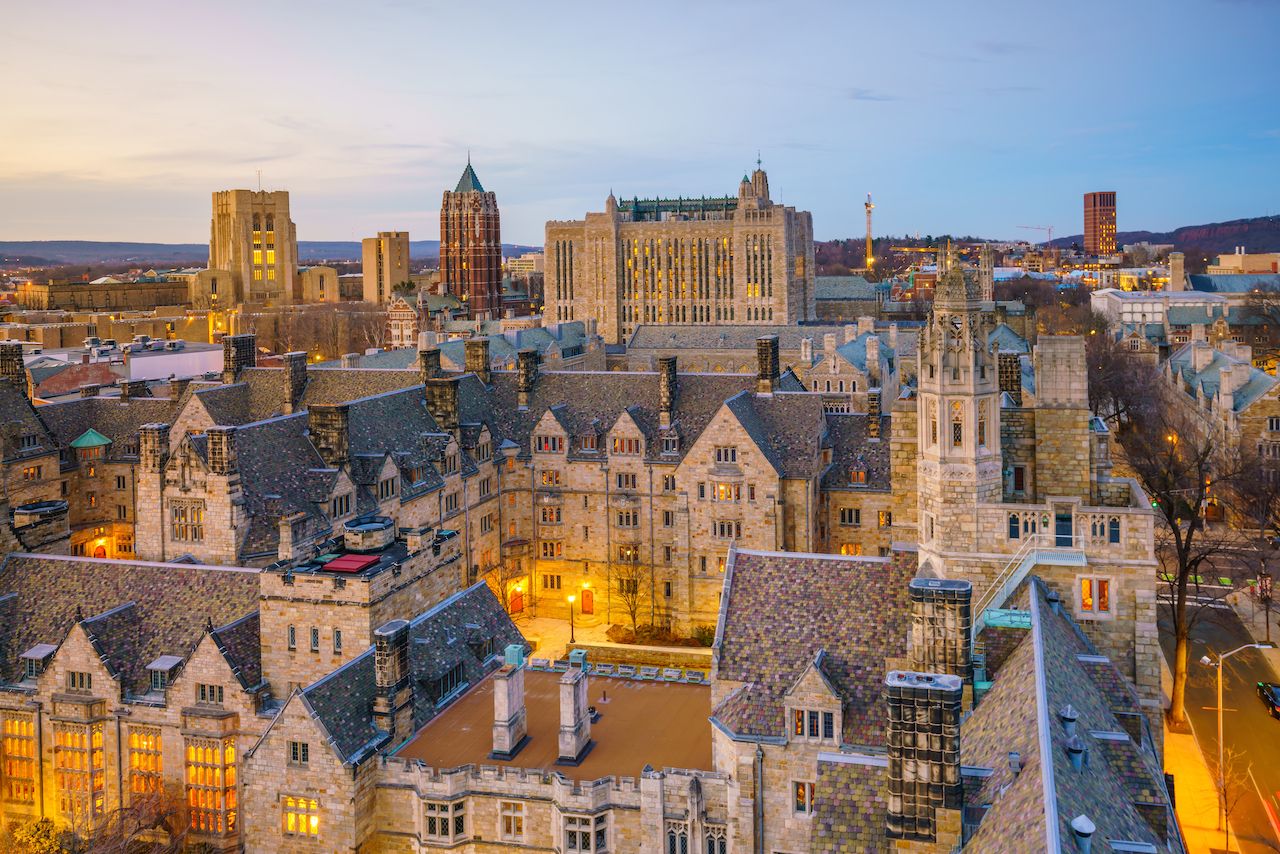 Our Values
Seek to understand
Be transparent
Be humble
Share data
Challenge ourselves
Create great experiences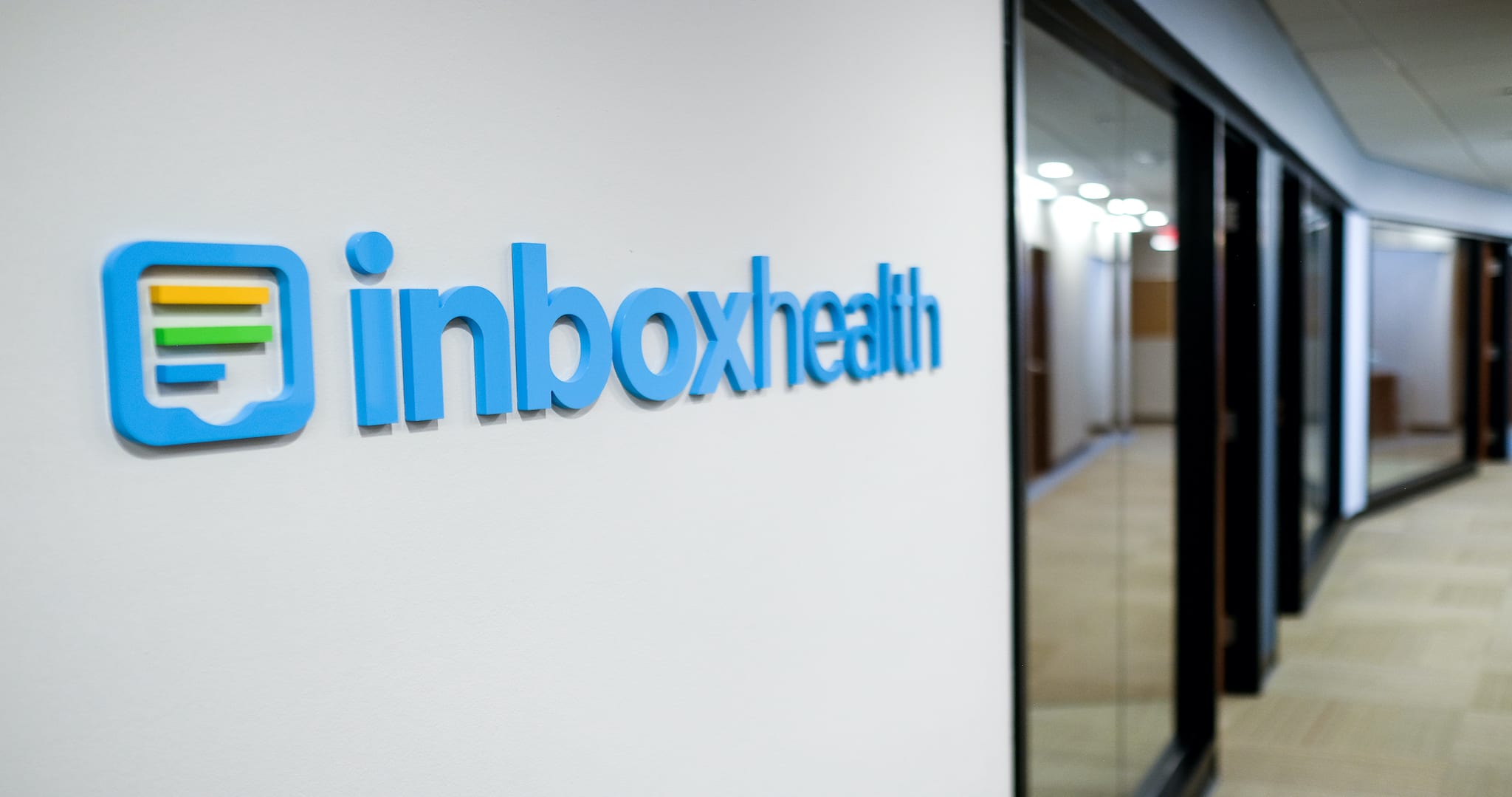 Let us tell you more.
We'll email you to start the conversation.
Ready to change the way you think about patient revenue?
Our Platform